Diversity & Inclusion Consulting
Train the Trainer Coaching
Talent Attraction, Retention & Advancement
Diversity & Inclusion Calendar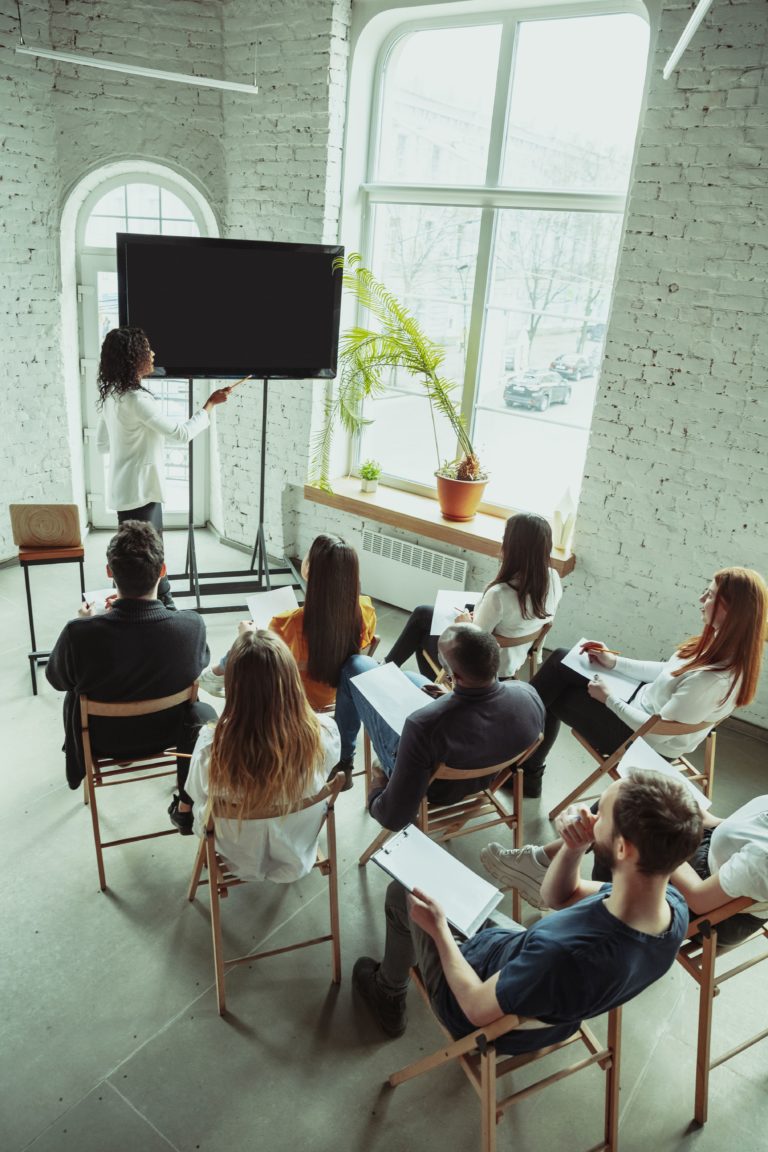 We offer end to end DEIBJ strategy development and work closely with executives, leaders, HR management and diversity boards to develop strategies that focus on inclusion and cultural competence at all levels of the organization. We believe that a sustainable DEI strategy requires a long-term view and incorporates top-down, bottom-up and people-centered approach.
We offer a diverse array of learning experiences, in person and virtually, that cover a range of DEIB topics. Our programs are designed to meet the needs and organizational readiness of each client.
Diversify Consult Courses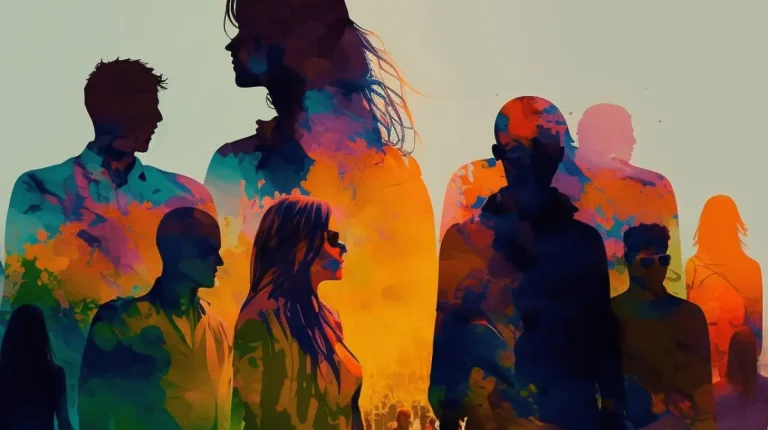 Workplaces across the world consider diversity, equity and inclusion (DEI) as a business imperative and a key to securing competitive...
Read More
Some Of The Topics
We Cover In Trainings
Micro-aggressions & Micro-affirmations
Diversity Recruitment, Retention & Advancement
Cultural Awareness and Belonging
DEIB in practice: Implementation and Measurement
Inter/cross/multi Cultural Communication & Competence
Intersectionality, Inclusion and Social Justice
Power, Privilege & Allyship
Unconscious and Implicit Bias
Tokenism & Identity Politics
Micro-aggressions & Micro-affirmations
Diversity Recruitment, Retention & Advancement
Cultural Awareness and Belonging
DEIB in practice: Implementation and Measurement
Inter/cross/multi Cultural Communication & Competence
Intersectionality, Inclusion and Social Justice
Power, Privilege & Allyship
Unconscious and Implicit Bias
Tokenism & Identity Politics
Harassment, sexual harassment, anti-bullying and consent