DEIB Learning &
Development
With the heightened urgency for diverse, equitable, inclusive, and sustainable workplaces, companies, leaders, and employees seek concrete, actionable, effective, and measurable outcomes to their initiatives. In today's world, an organization's culture is imperative to its success. Building an inclusive culture requires the responsibility and ownership of all stakeholders, including leaders, managers, HR, and employees.
A diverse, equitable, and inclusive workplace in which people feel a sense of belonging is both a business and an ethical imperative. Unlocking and maximizing the potential of a diverse and inclusive culture requires collaboration, awareness, and nuances. With people at the center of organizations, it is important to intentionally curate an engaging and supportive work environment. Therefore, it is vital to understand the perceptual, interpersonal, systemic and psychological impacts of conscious and unconscious exclusion.
Consequently, leaders, managers, and employees need to develop and nurture the skills required to manage, lead, and thrive in diverse workplaces and teams.
Our courses raise awareness, identify relevant interventions, and provide best practice tools to support workplaces and individuals who are committed to going beyond compliance to build an inclusive work environment.
&
Anyone with an interest in supporting an inclusive workplace.



100% online, live and instructor-led
Many successful companies consider diversity, equity, and inclusion a key to gain competitive advantage; an essential component in their growth strategy. Making DEI a strategic imperative can deliver genuine business value, but in order to build a DEI-focused initiative that is able to recognize these benefits, it's necessary to turn intent into actionable outcomes that foster growth and value creation.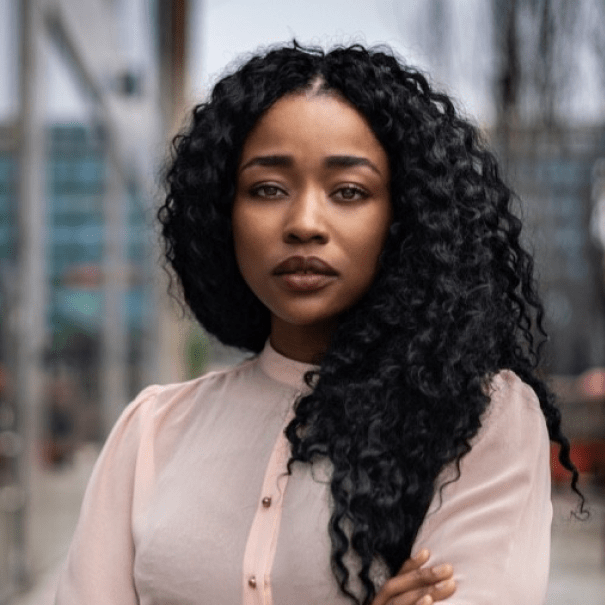 CEO of Diversify Consult, DEIBJ Strategist & Economist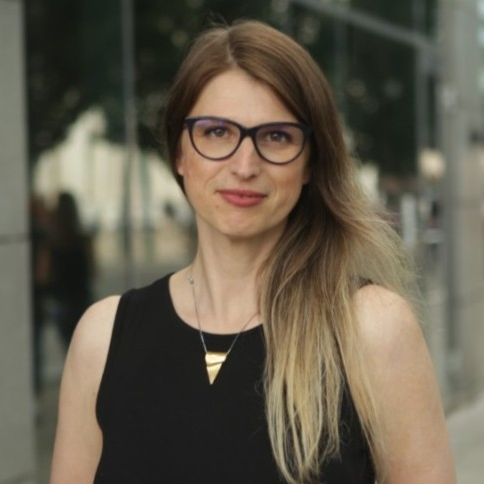 People & Culture Partner at Diversify Consult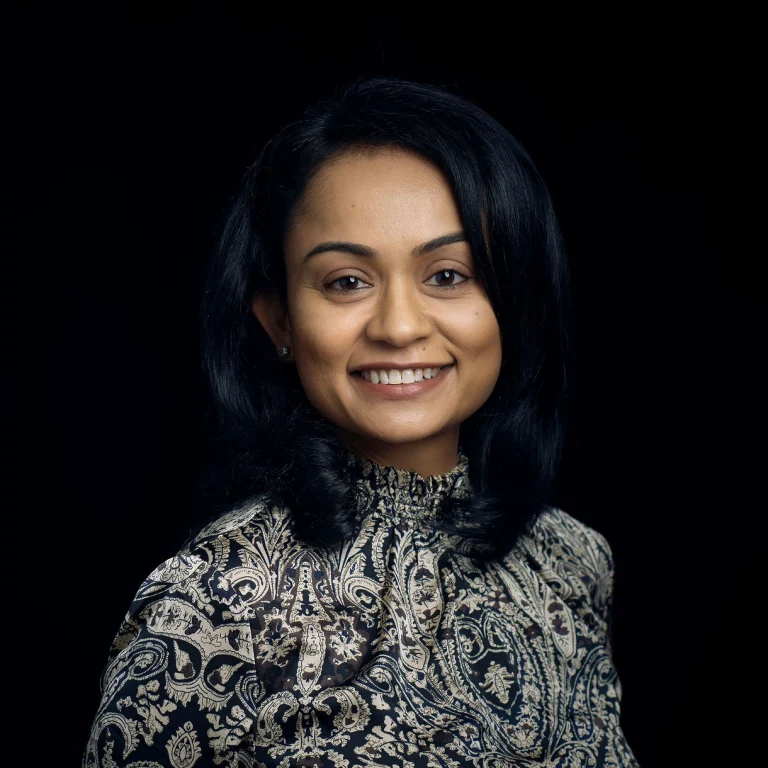 Dr. Poornima Luthra (She/Her)
Educator, DEIB Expert & Author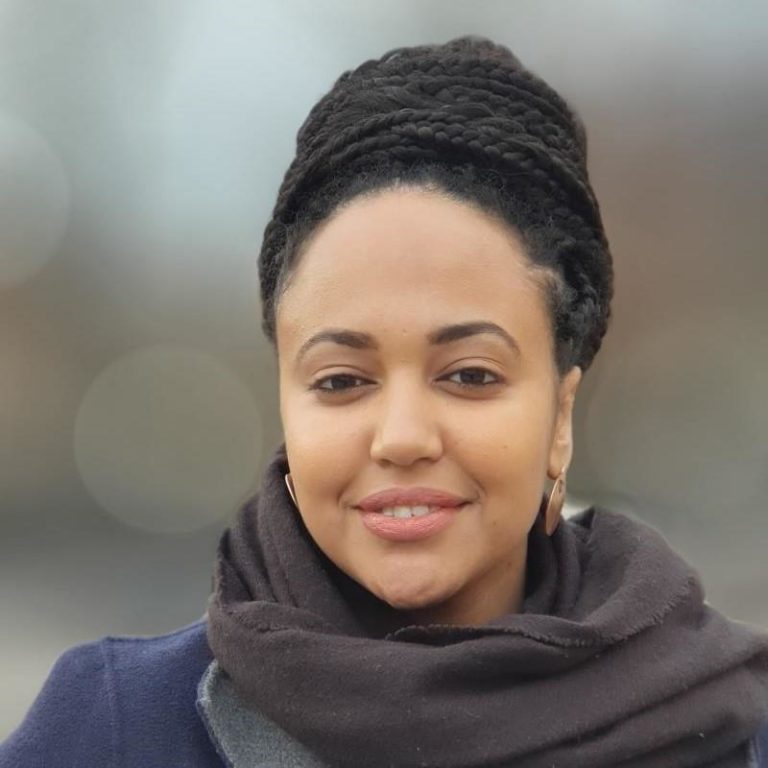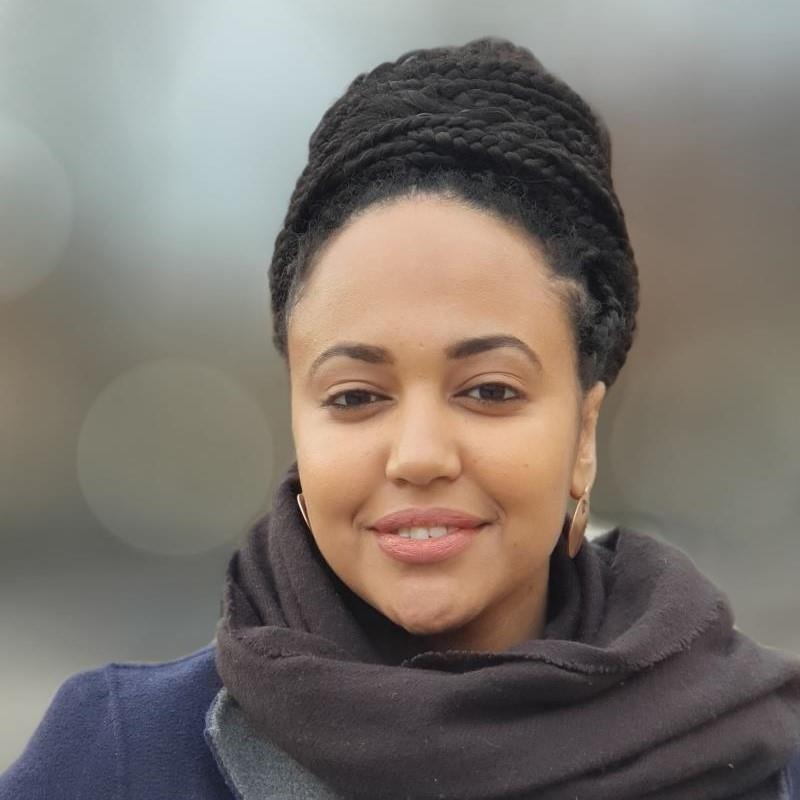 Rahwa Tilahun Yohaness (She/Her)
Chief Editor at afrika.no, Activist on a Break, and Antirasism and Anti-discrimination Consultant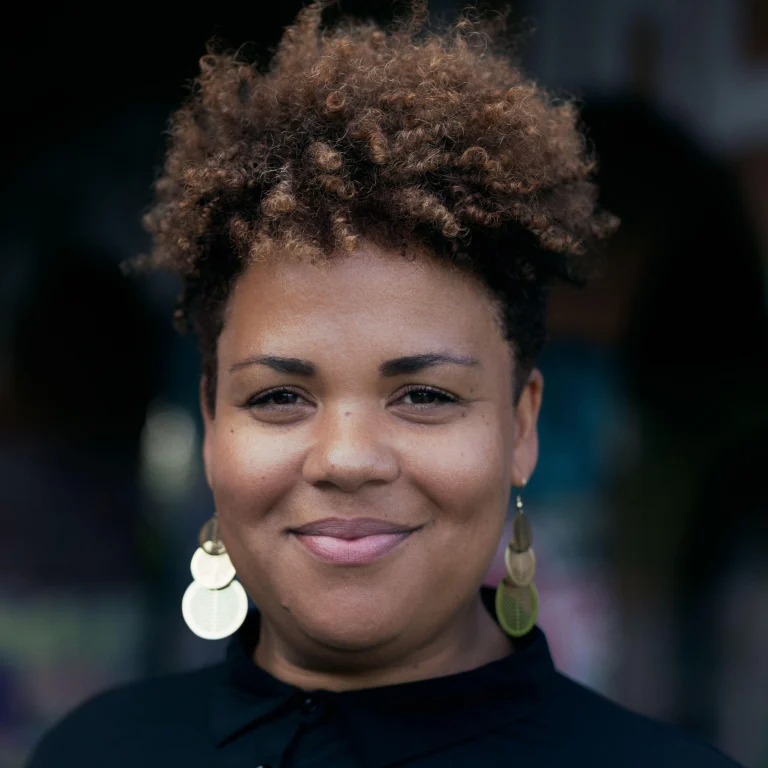 Justice Equity Diversity & Belonging Consultant and Regional Network Organizer, Africa and The Nordics – BMW Foundation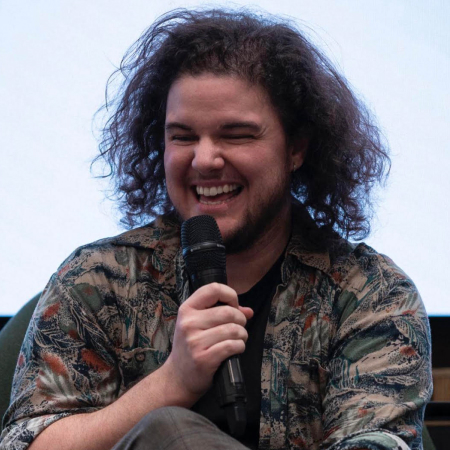 Emil Novák-Tót (He/Him or E/Em)
DEI Practitioner & Strategist and Founder of in it for CHANGE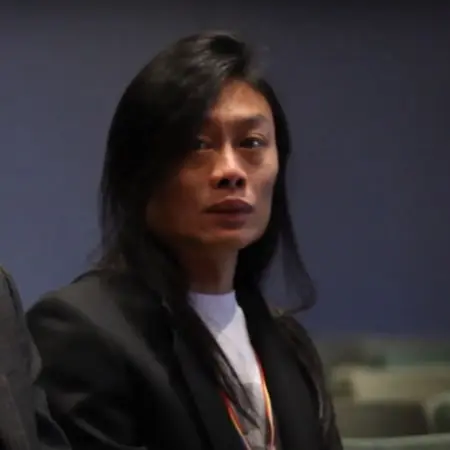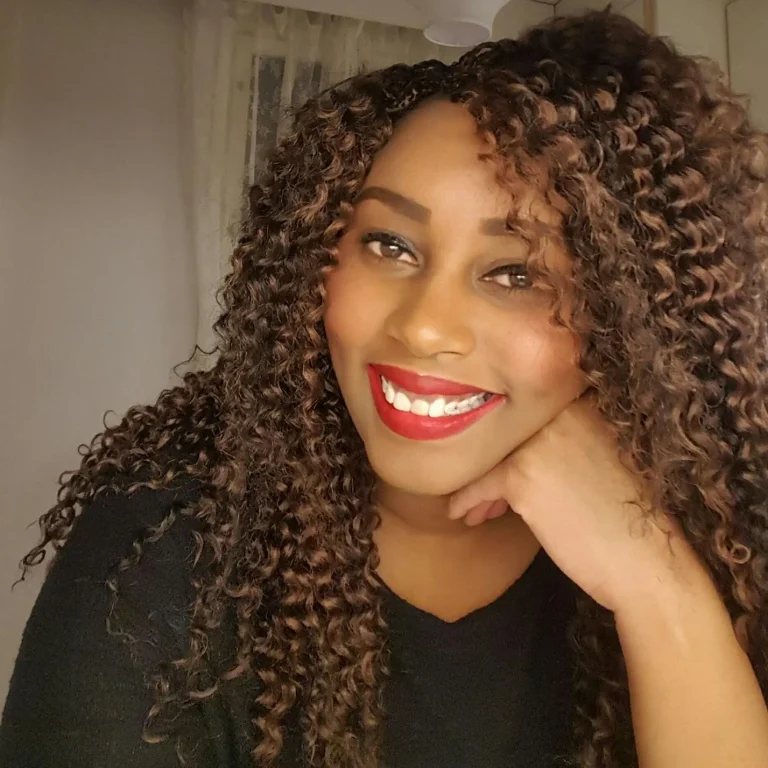 CEO of Crest Impact and Anti-Racism, DEI & Social Impact Consultant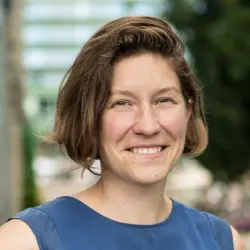 Sarah M Przedpelska (She/Her)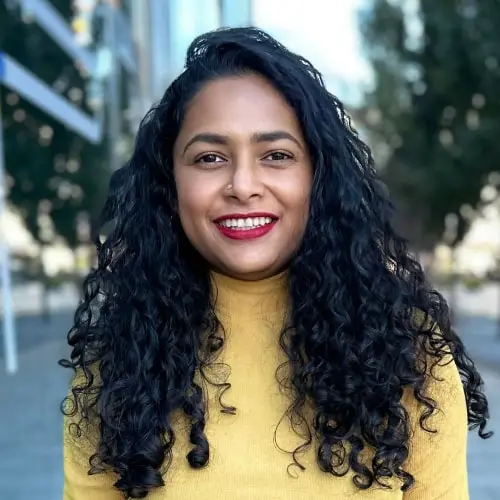 Inclusion & Diversity Associate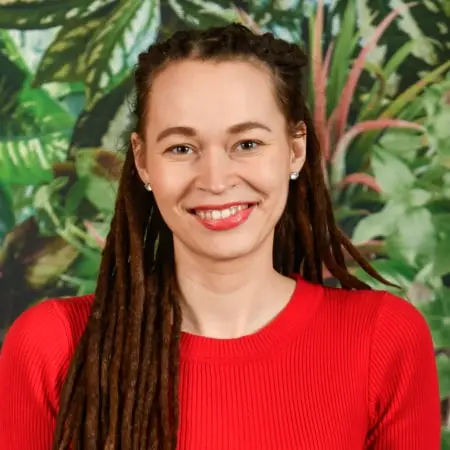 Inclusion & Diversity Manager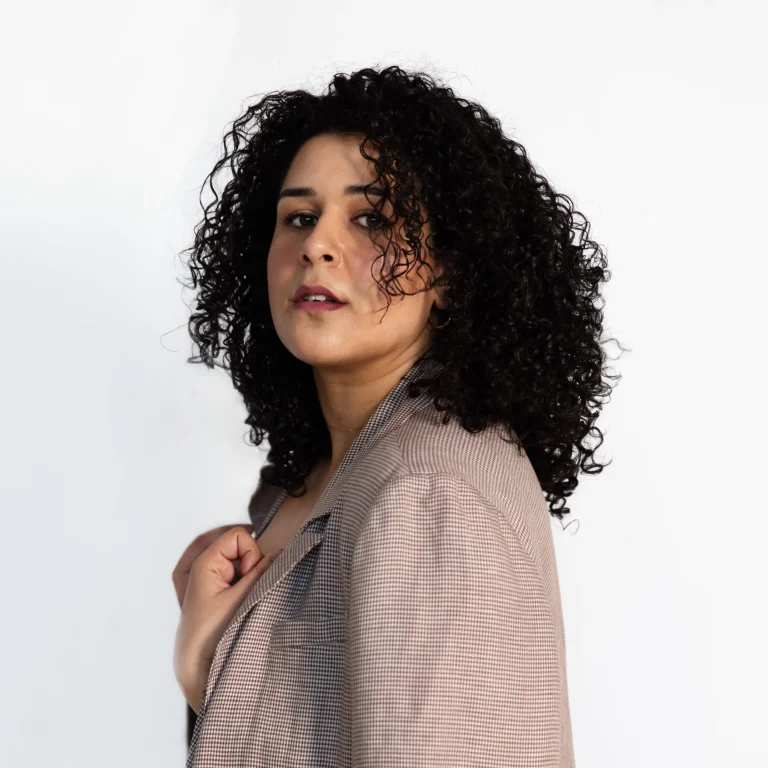 Ieman Mona El-Mowafi (She/Her)
Senior Consultant, System Thinking Practitioner and Researcher