Talent Attraction, Retention & Advancement
Diversity & Inclusion Consulting
Train the Trainer Coaching
Talent Attraction, Retention & Advancement
Diversity & Inclusion Calendar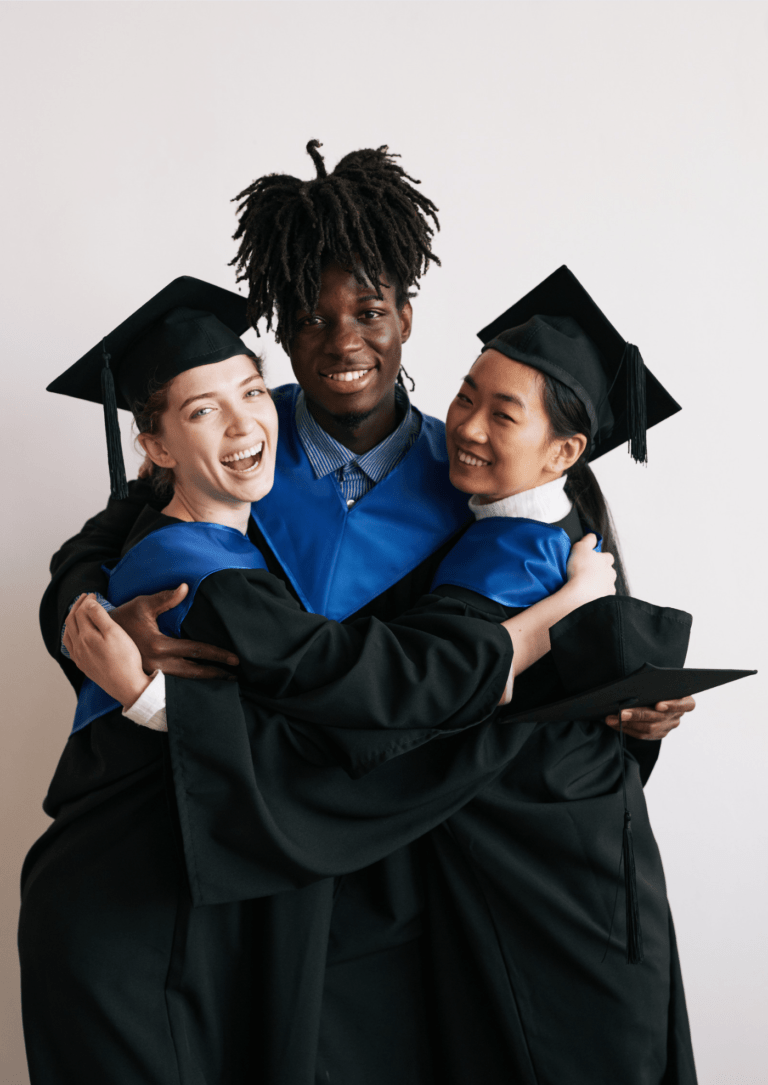 Talent Attraction, Retention & Advancement
We do not work with recruitment in the traditional sense of the word. We know exceptional recruitment firms we partner with to ensure you secure the best candidate for a role.
This said, our work with talent attraction, retention and advancement is rooted in organisational and cultural change and our ability to use data to identify root causes rather than symptoms, of core DEI challenges. We focus on changing processes, not inputs, and celebrate small and steady wins over one-time fixes.
In doing so, we embed data-driven, measurable and practical approach into your DEI strategy and frameworks that allow you to monitor and track progress on your people attraction, retention and advancement.
We are committed to delivering exceptional strategies, frameworks, processes and learning experiences to equip high-potential teams with the skills, confidence, network and knowledge necessary to advance into leadership positions.
We support organisations in improving their diversity, equity and inclusion practices to enable them to take a real hold in the corporate culture.