Racism is a long-standing issue that persists in contemporary society, emphasizing the urgent need for anti-racist actions. It has far-reaching effects on individuals, communities, and nations, perpetuating social inequalities, hindering progress, and denying countless people their dignity and equal opportunities in the workplace and society at large. In this course, we delve into the historical origins of racism, its manifestations, systemic nature, and multifaceted impact on various aspects of human life. By actively exploring anti-racist principles and practices, we enable participants to become proactive agents of change, in their commitment to combating racism.
The course is delivered digitally in a live format with instructors and teams to support you all the way. Each week you can expect:



100% online,
Instructor-led live classes via Zoom

Total commitment towards certification
* Weekly Effort: 4 – 6 Hours
3 hours of classroom course via Zoom

1 – 3 hours of additional study/work (assignment, case studies, reflection papers)
Yes. Upon completion of this course, you will receive a Certificate.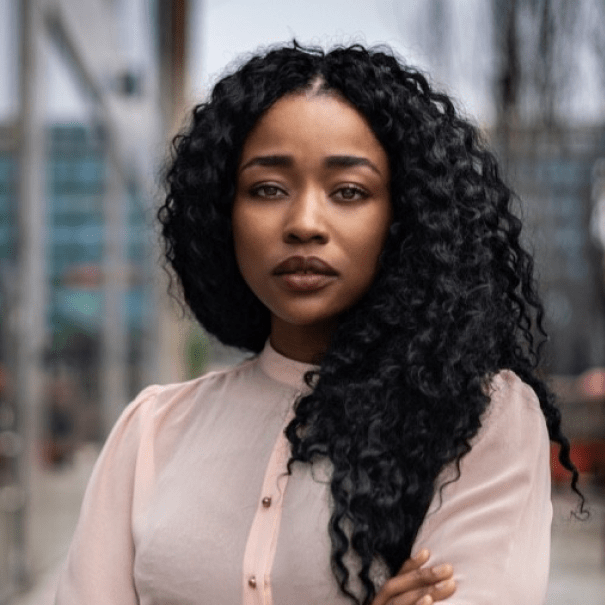 CEO of Diversify Consult, DEIBJ Strategist & Economist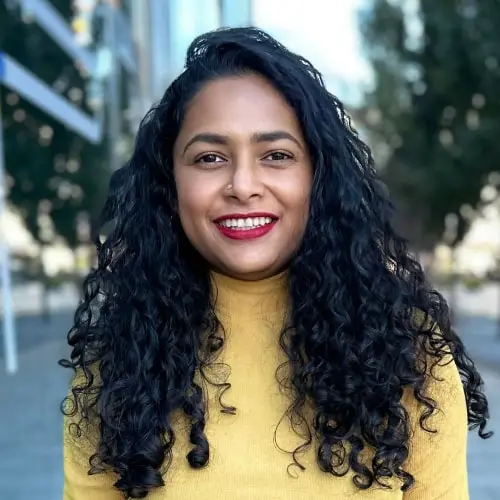 Inclusion & Diversity Associate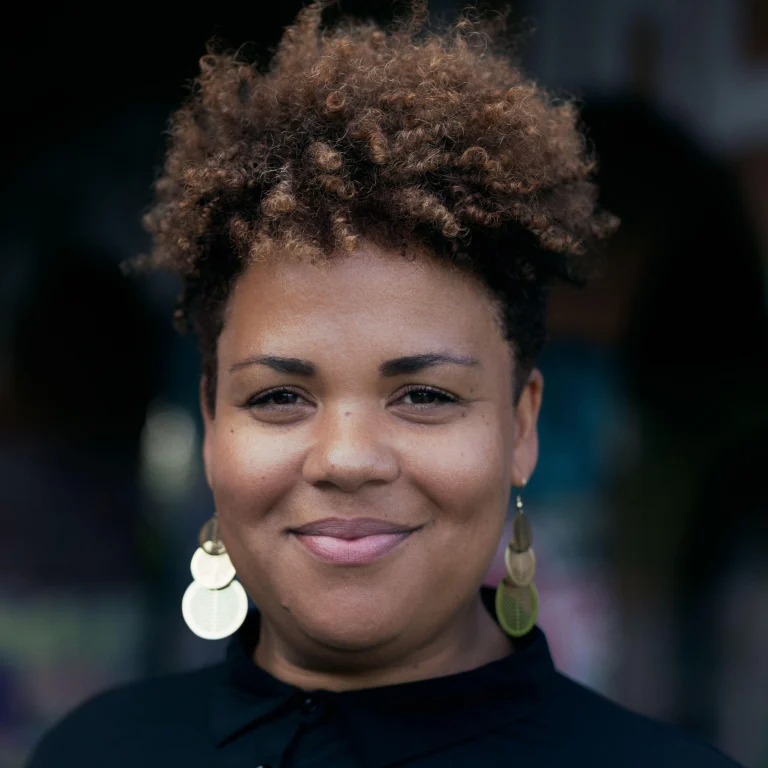 Justice Equity Diversity & Belonging Consultant and Regional Network Organizer, Africa and The Nordics – BMW Foundation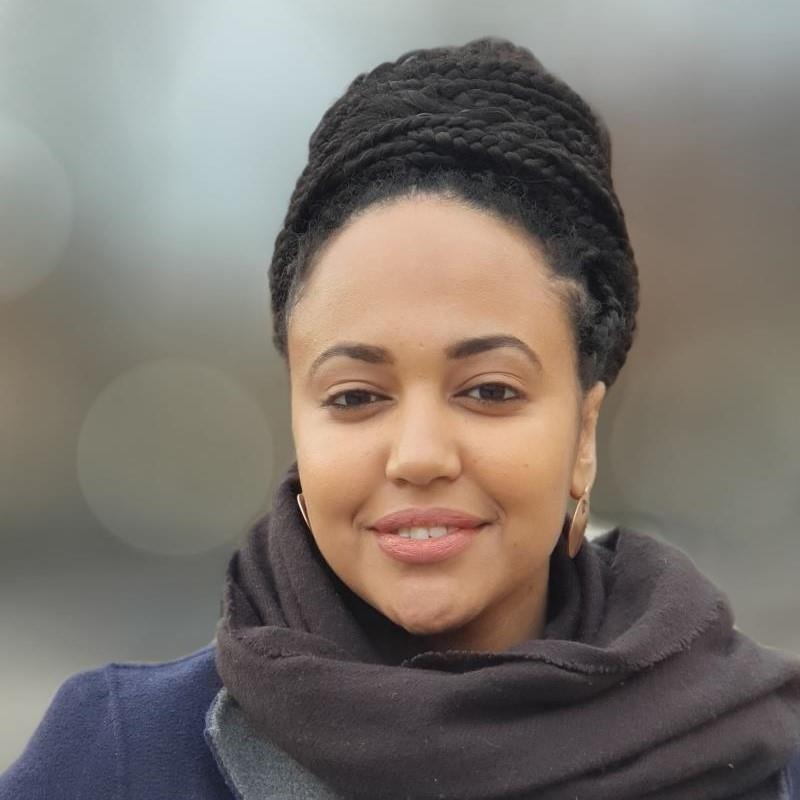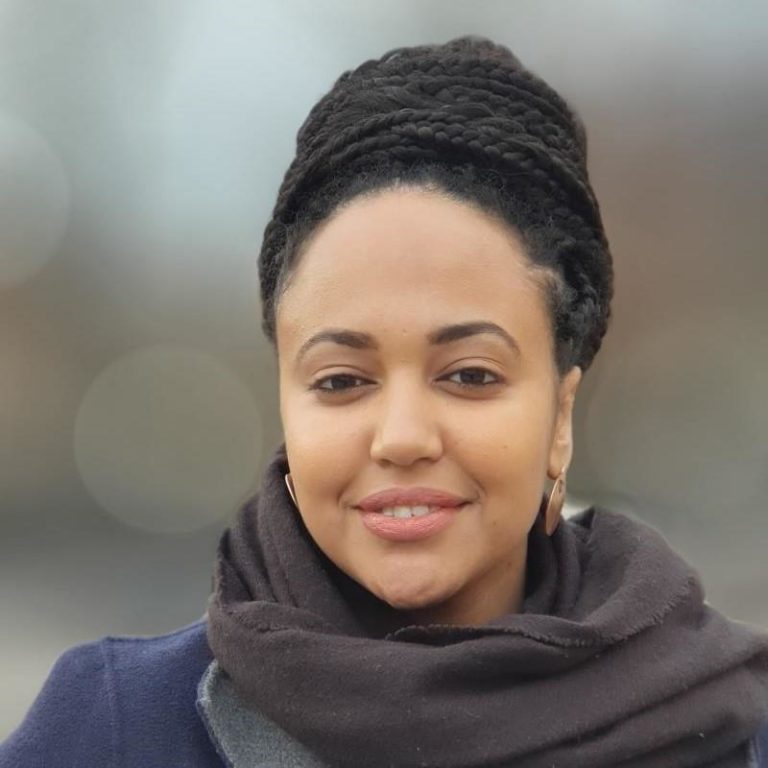 Chief editor at afrika.no, activist on a break, and antirasism and anti-discrimination consultant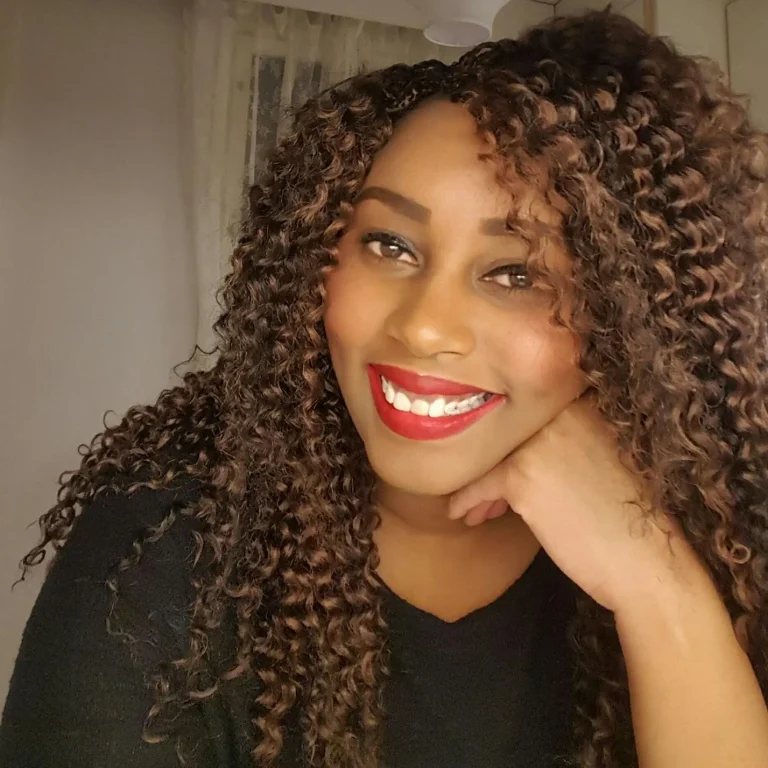 CEO of Crest Impact and Anti-Racism, DEI & Social Impact Consultant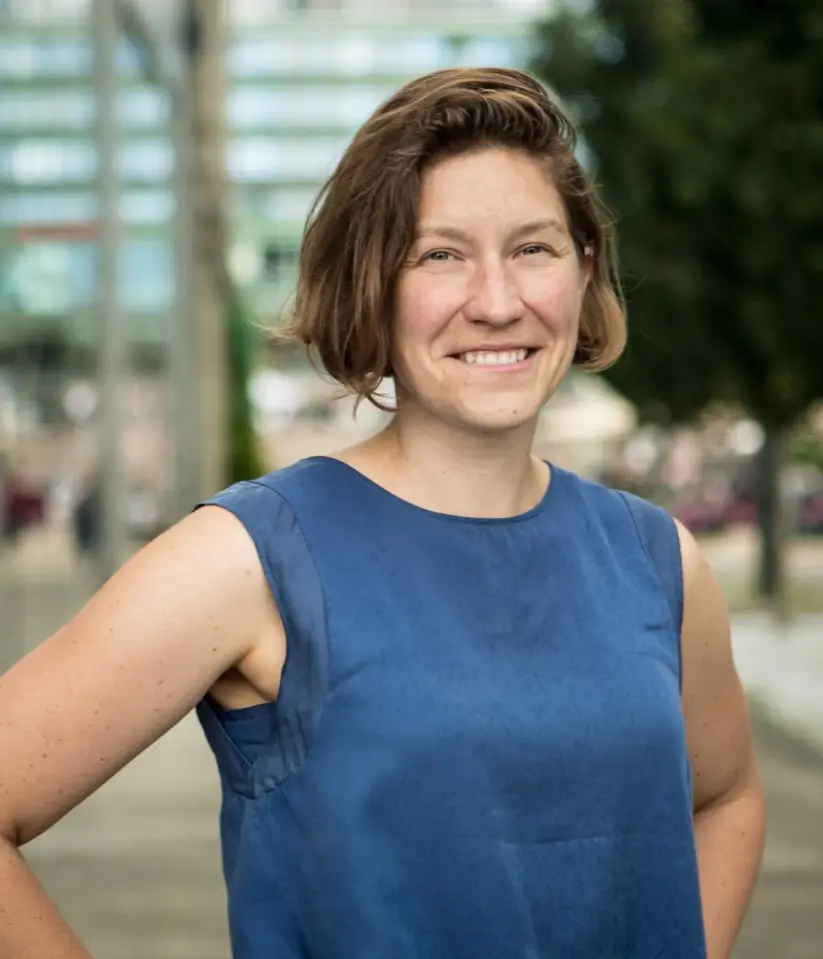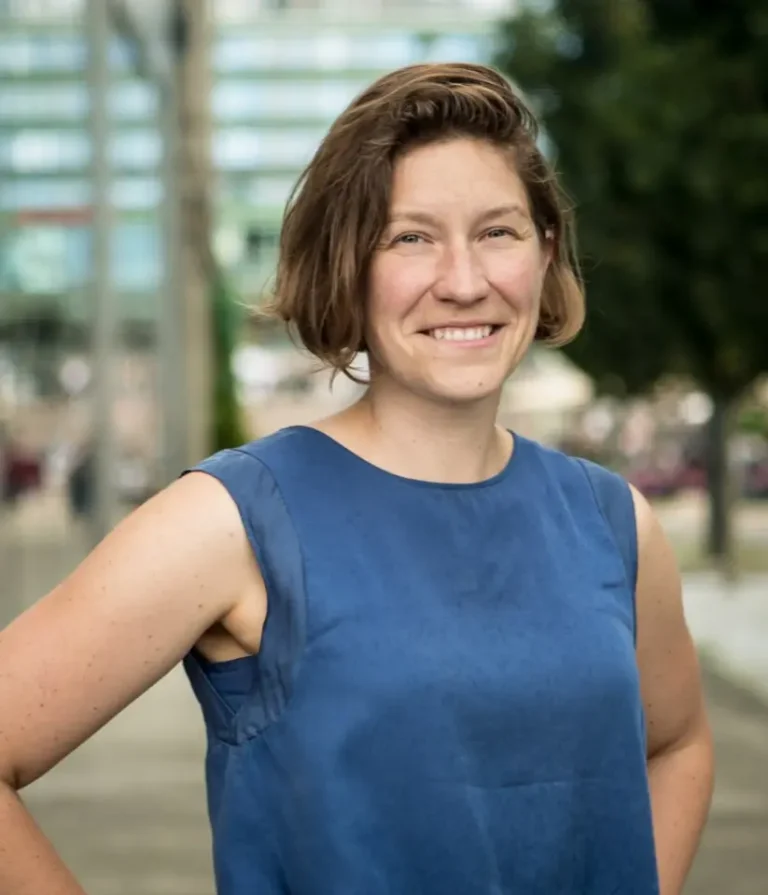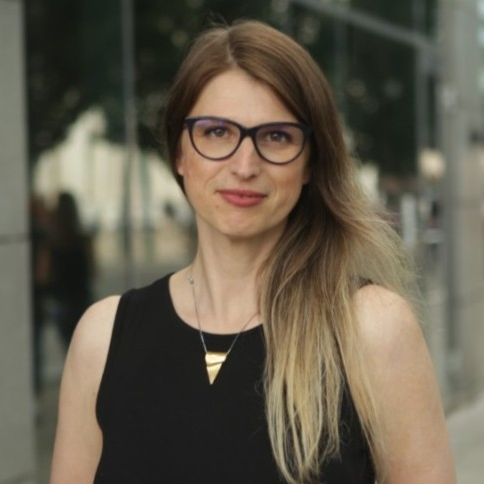 People & Culture Partner at Diversify Consult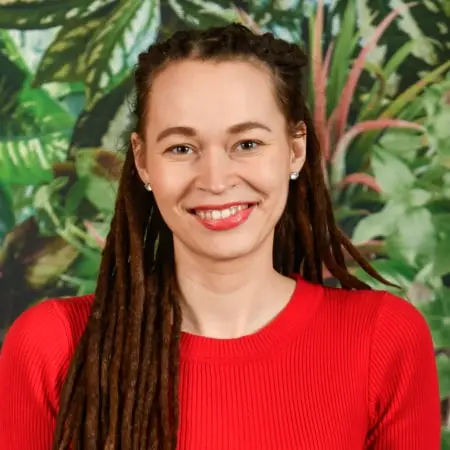 Inclusion & Diversity Manager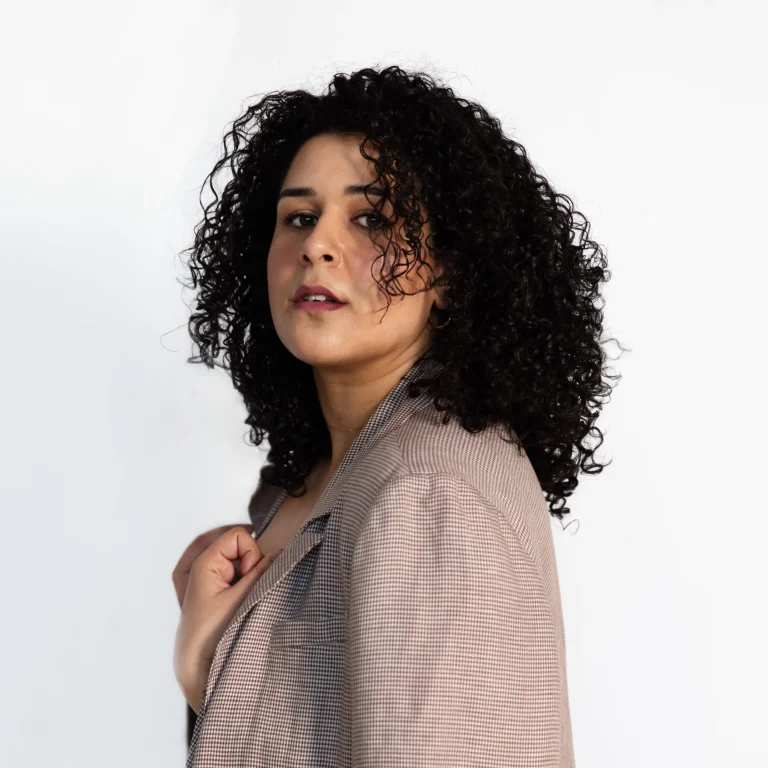 Senior Consultant, System Thinking Practitioner and Researcher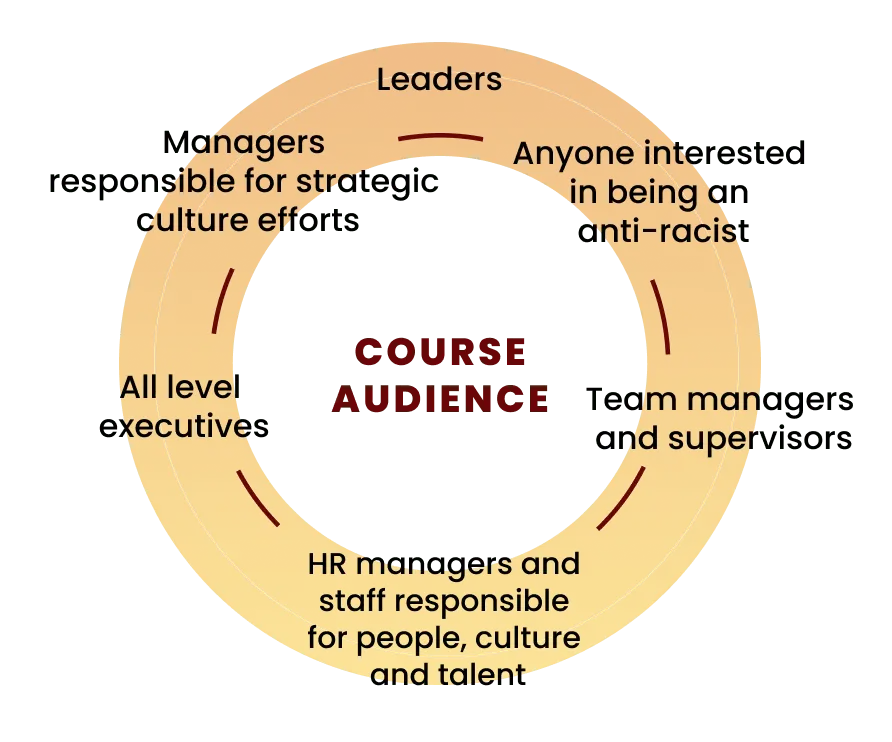 Please leave your contact information if you would like to participate in our courses. We will contact you when it is scheduled.
Get 50% off with DCL@50 code.