We are bombarded by millions of pieces of information every day and we simply don't have the mental capacity to deal with it all consciously. So we develop the habit of taking mental shortcuts that lead to snap judgments (often based on identifiers such as gender, ability, race, sexual orientation, and age) about people's talents or character. Naturally, sometimes we misjudge people, make mistakes and assumptions that negatively impact workplace safety, recruitment, and promotions decisions, interactions with colleagues, customers, and partners.
Despite significant progress in promoting diversity, equity, and inclusion (DEI) initiatives, the workplace experience of many individuals is still influenced by unconscious bias, hindering the achievement of truly inclusive and thriving professional environments.
Nonetheless, we know that only increasing awareness about unconscious bias is not enough. 
This course aims to tackle these ongoing challenges and equip participants with the expertise and tools to effectively recognize and confront unconscious biases and microaggressions. Through comprehensive insights and practical strategies, the course fosters a culture of belonging and respect.
The course is delivered digitally in a live format with instructors and teams to support you all the way. You can expect from the course:



100% online,
Instructor-led live classes via Zoom




100% online,
Instructor-led live classes via Zoom

* Weekly Effort: 4 – 6 Hours
3 hours of classroom course via Zoom

1 – 3 hours of additional study/work (assignment, case studies, reflection papers)
Yes. Upon completion of this course, you will receive a Certificate.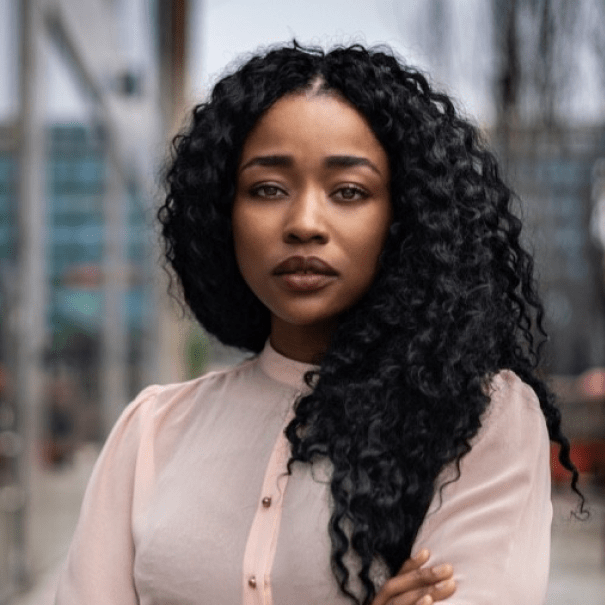 CEO of Diversify Consult, DEIBJ Strategist & Economist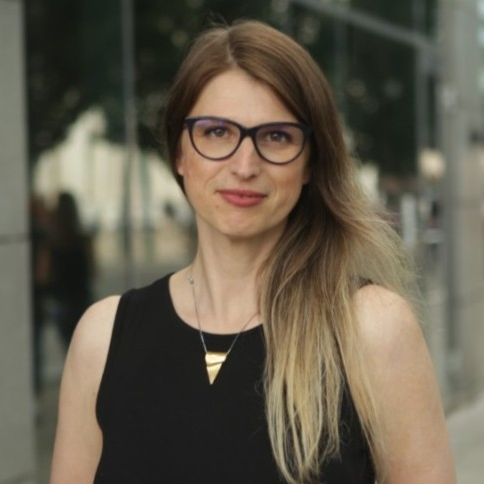 People & Culture Partner at Diversify Consult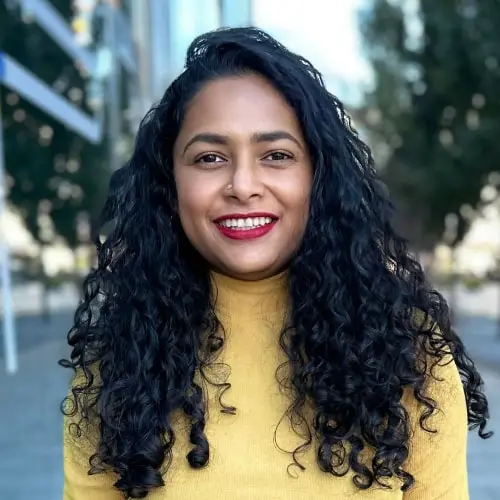 Inclusion & Diversity Associate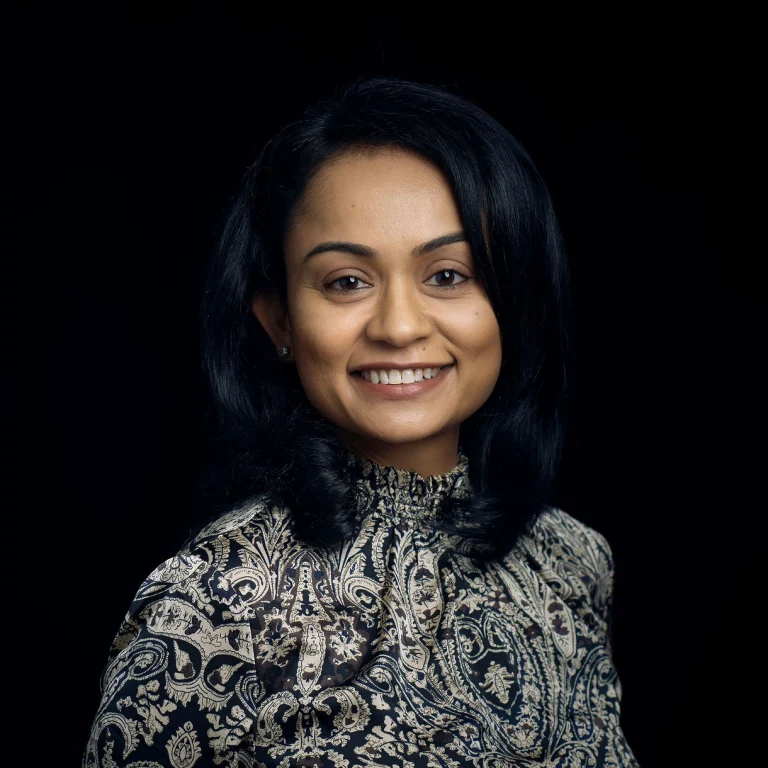 Educator, DEIB Expert & Author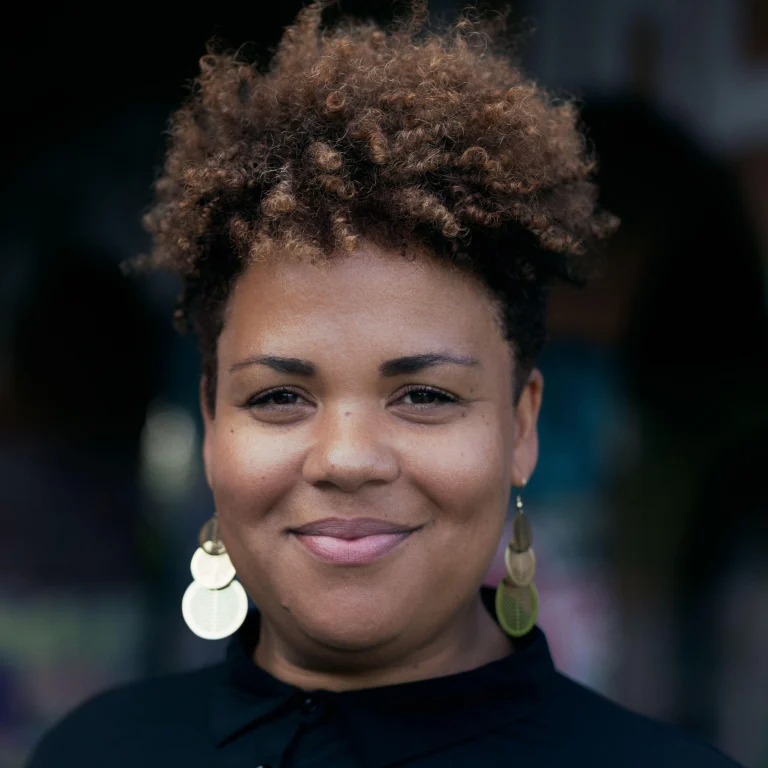 Justice Equity Diversity & Belonging Consultant and Regional Network Organizer, Africa and The Nordics – BMW Foundation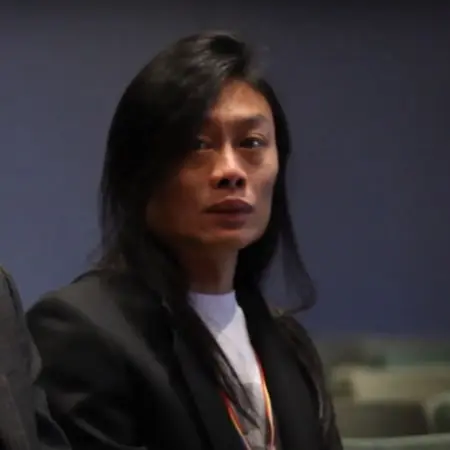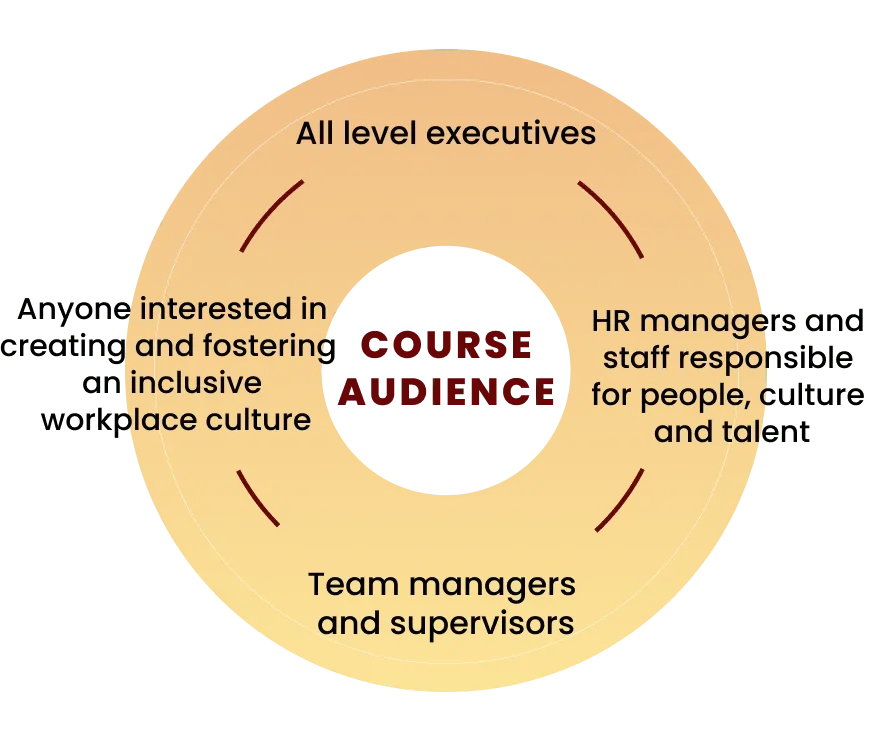 Please leave your contact information if you would like to participate in our courses. We will contact you when it is scheduled.
Get 50% off with DCL@50 code.