The ability to lead inclusively is essential for success in any organization. As a leader, your role is not only to guide and inspire your team but also to create an environment where everyone feels valued, respected, and empowered to contribute their unique perspectives and talents.
The Inclusive Leadership Course is designed to equip you with the knowledge, skills, and mindset needed to embrace diversity and foster an inclusive culture within your team and organization. In this course, we will explore various aspects of inclusive leadership and provide practical strategies to implement inclusive practices in your day-to-day leadership approach.
The course is delivered digitally in a live format with instructors and teams to support you all the way. You can expect from the course:



100% online,
Instructor-led live classes via Zoom

Total commitment towards certification
* Weekly Effort: 4 – 6 Hours
3 hours of classroom course via Zoom

3 hours of additional study/work (assignment, case studies, reflection papers)
Yes. Upon completion of this course, you will receive a Certificate.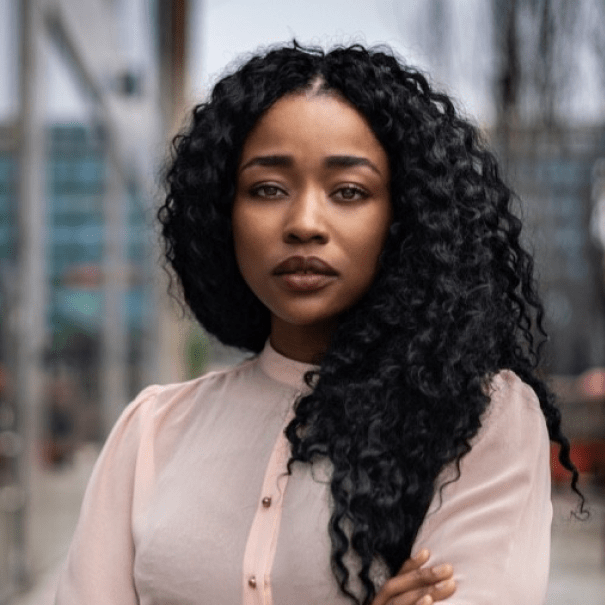 CEO of Diversify Consult, DEIBJ Strategist & Economist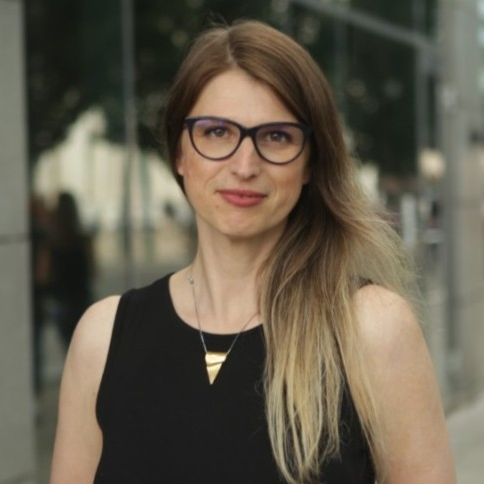 People & Culture Partner at Diversify Consult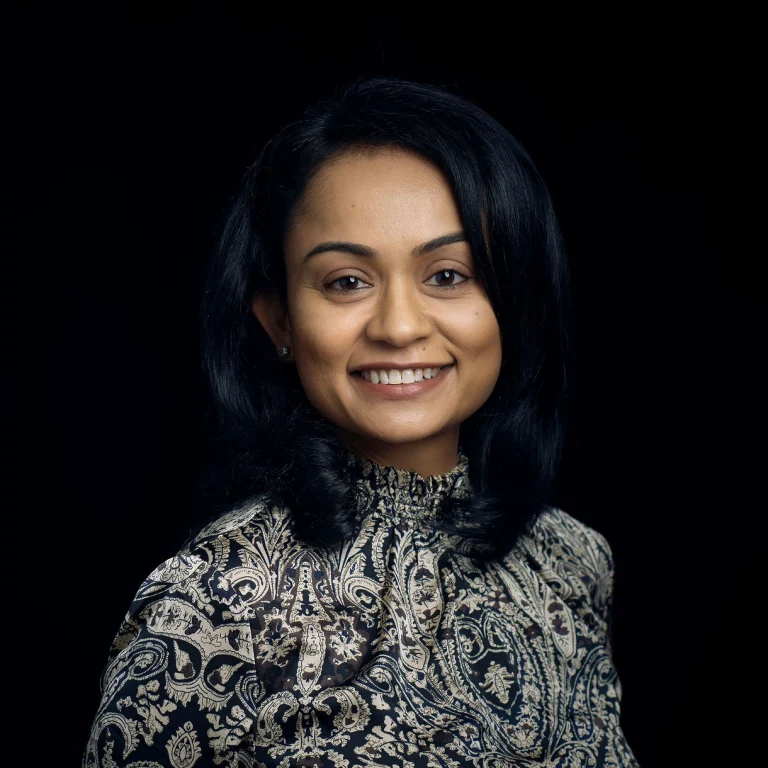 Educator, DEIB Expert & Author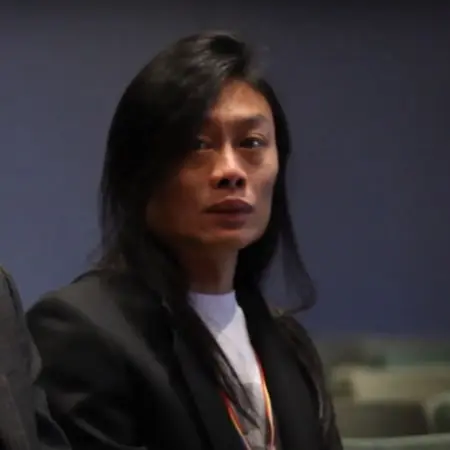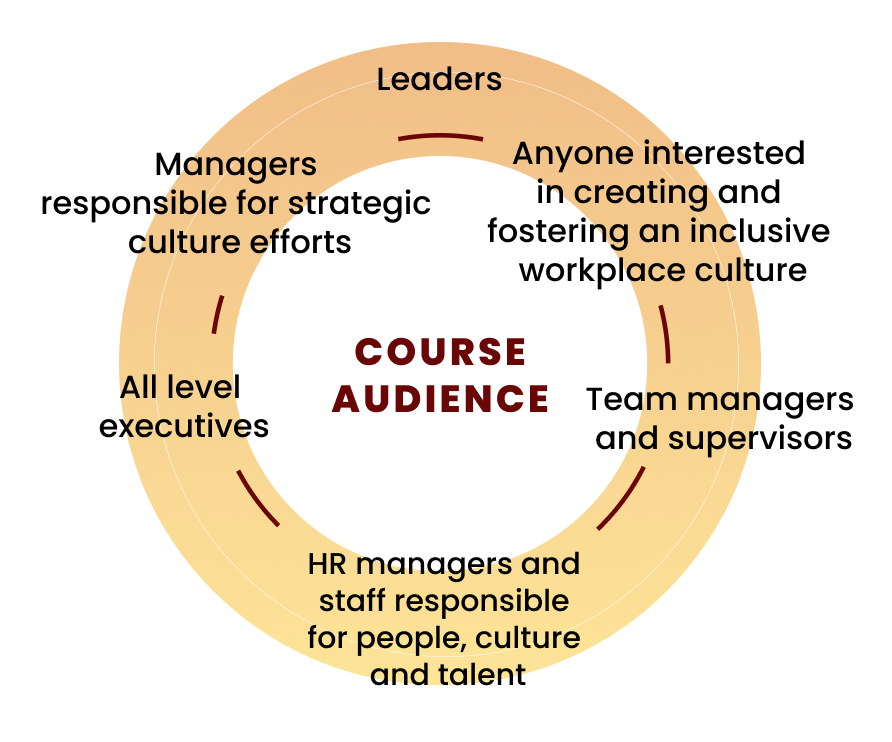 Please leave your contact information if you would like to participate in our courses. We will contact you when it is scheduled.
Get 50% off with DCL@50 code.