This course is designed to equip you with the essential skills to uphold inclusion and respect in your communication. Throughout this course, we will learn about the core principles of Diversity, Equity, and Inclusion as well as learn to identify and address unconscious biases and microaggression. We will explore the nuances of cross-cultural communication and nonverbal cues that will enhance our ability to engage with others with compassion and respect. We will critically examine language norms and embrace inclusive language practices that promote respect and inclusivity regarding sex, gender identity, sexual orientation, race, religion, and more. The course will enable you to be an active agent of change through conscious and active listening, fostering inclusive communication practices, and understanding the impact of inclusive marketing and media representation on social norms and values.
The course is delivered digitally in a live format with instructors and teams to support you all the way. You can expect from the course:



100% online,
Instructor-led live classes via Zoom

Total commitment towards certification
* Weekly Effort: 4 – 6 Hours
3 hours of classroom course via Zoom

1 – 3 hours of additional study/work (assignment, case studies, reflection papers)
Yes. Upon completion of this course, you will receive a Certificate.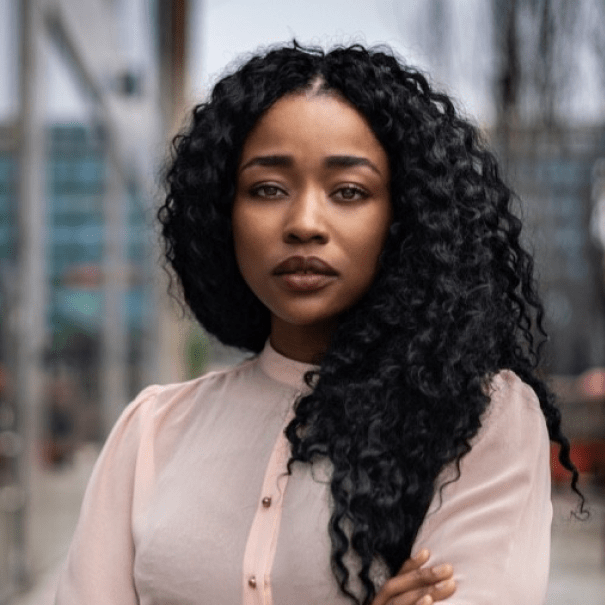 CEO of Diversify Consult, DEIBJ Strategist & Economist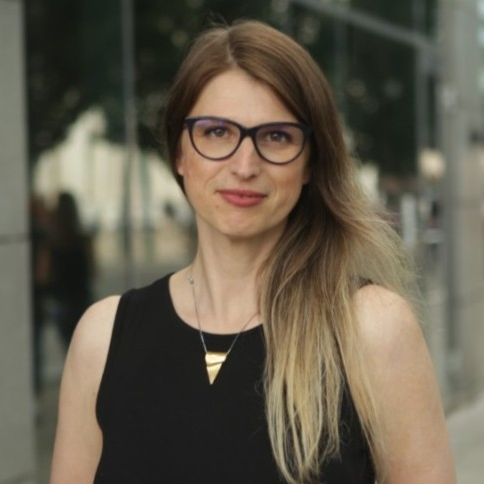 People & Culture Partner at Diversify Consult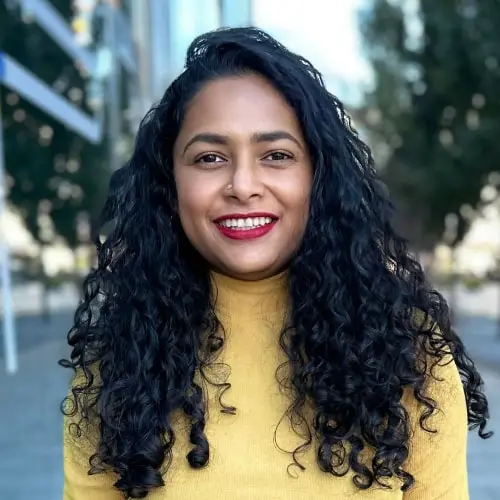 Inclusion & Diversity Associate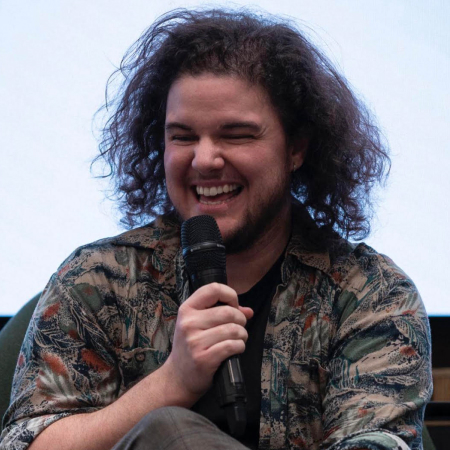 DEI Practitioner & Strategist and Founder of in it for CHANGE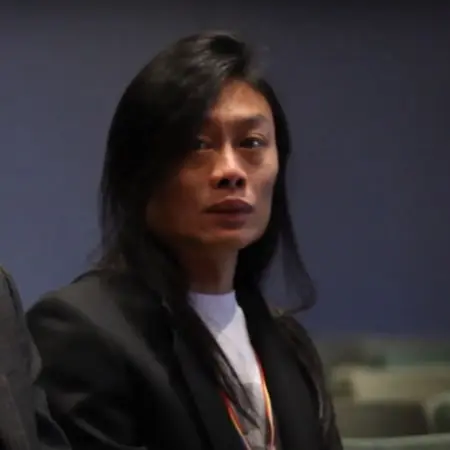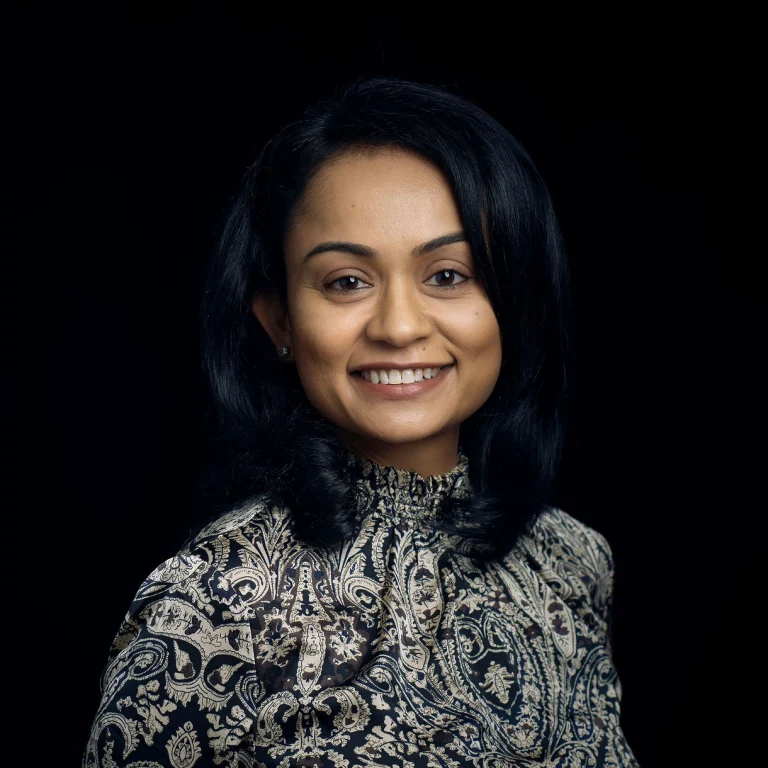 Educator, DEIB Expert & Author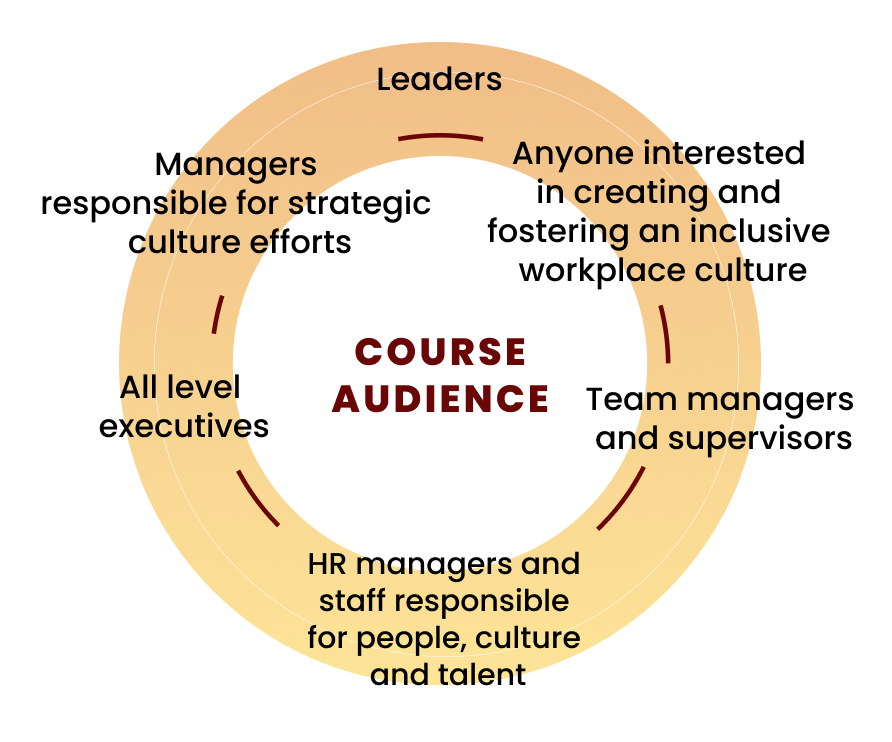 Get 50% off with DCL@50 code.