We are a globally-minded diversity and inclusion consulting organization. We support businesses, leaders and organizations in developing and implementing transformative and lasting diversity, equity and inclusion (DEIB) solutions. Each client receives bespoke DEIB strategies that aligns with organization culture, goals, mission and values. This strategic plan connects organizational business goals and outcomes to DEI initiative.
Using our tailored-approach, we partner with our clients to develop, streamline, integrate and measure strategies that lead to measurable and lasting growth. At Diversify, we believe in the "come as you are" philosophy and in our DEIB work, we employ the methodology of "meeting people where they are." Using this approach, we collaborate closely with your business and organization to cultivate the most effective, long-lasting DEIB solutions.
Transformative and sustainable solutions for people, leaders, management and organizations through Diversity, Equity, Inclusion and Belonging.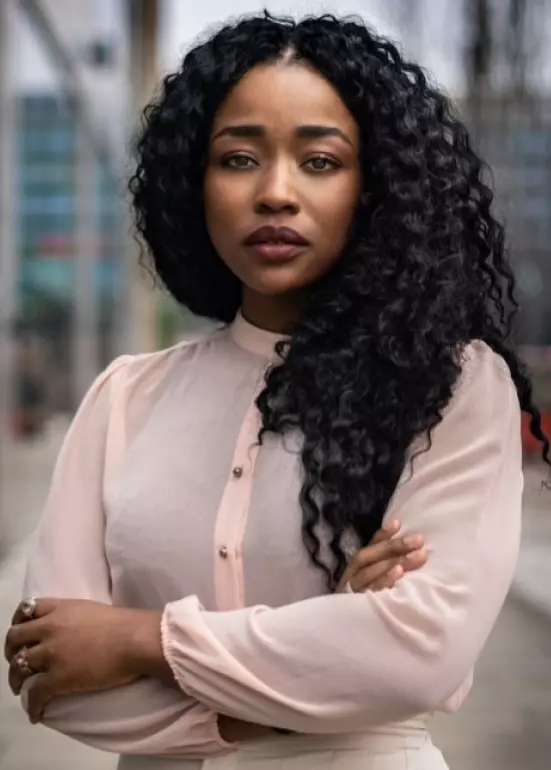 Chisom is an Economist, Organizational Design and DEI Strategist, and a 3 times founder with over 12 years of experience working with organizations like the European Commission, The United Nations, ExxonMobil and Utrecht University. Chisom has an analytical mind and works to interrogate the cross-sectoral relationship between society's inhabitants, resources, production, distribution and output. She is adept at efficiently and effectively unlocking complex systems, data management, forecasting socio-economic trends and research.
As the founder of Diversify, Chisom works with companies, governments and civil society to facilitate measurable diversity and inclusion initiatives in the workplace and society.