Over the next 4 – 6 weeks, you will acquire a holistic understanding of what DEI means for your workplace context and learn how you can amplify and execute interventions to improve outcomes that meet your organization where it is and co-creatively take it where it needs to go. Through this course, you will learn how to turn DEI dialogue into actionable and verifiable processes that lead to a positive and sustainable change. Furthermore, it will develop your cultural competencies to foster inclusivity that drives organizational value.
Join this course to understand how to tap into the benefits of diversity, equity, and inclusion through actionable processes that drive positive culture change, increase productivity, creativity and innovation, and amplify value creation.
The course is delivered digitally in a live format with instructors and teams to support you all the way. Each week you can expect:



100% online,
Instructor-led live classes via Zoom

Total commitment towards certification
* Weekly Effort: 4 – 6 Hours
3 hours of classroom course via Zoom

3 hours of additional study/work (assignment, case studies, reflection papers)
Yes. Upon completion of this course, you will receive a DEI Certificate.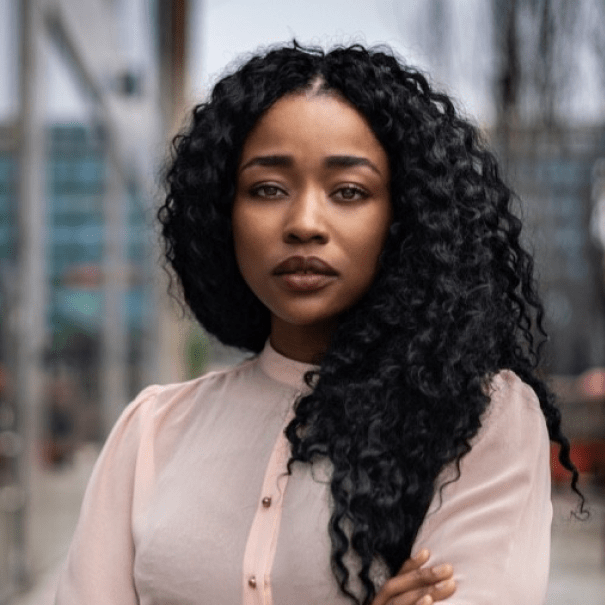 CEO of Diversify Consult, DEIBJ Strategist & Economist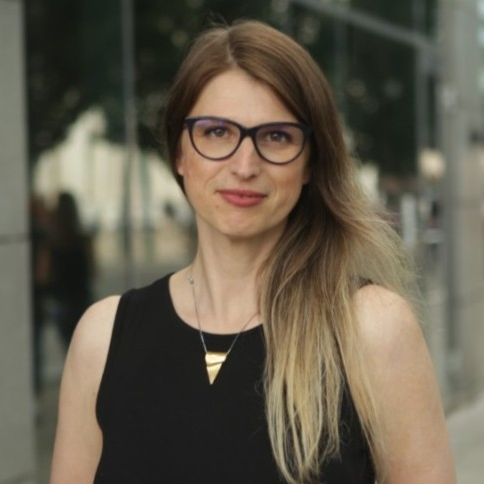 People & Culture Partner at Diversify Consult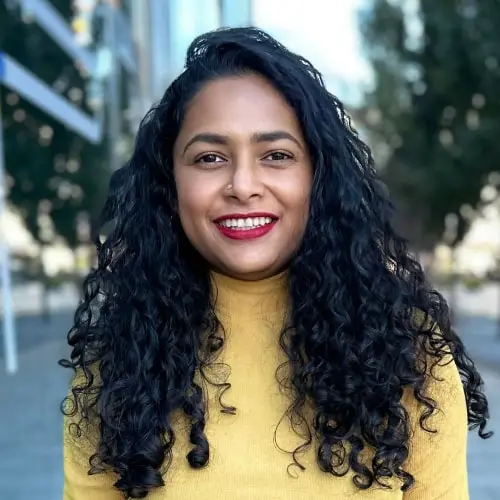 Inclusion & Diversity Associate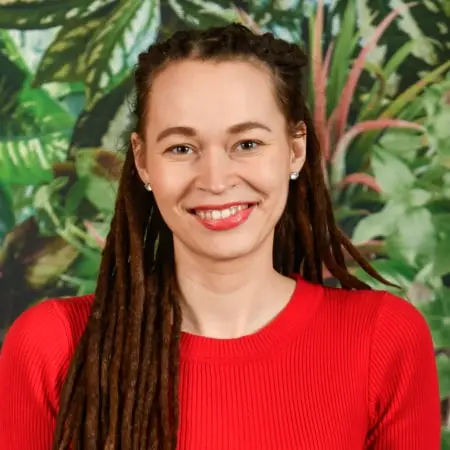 Inclusion & Diversity Manager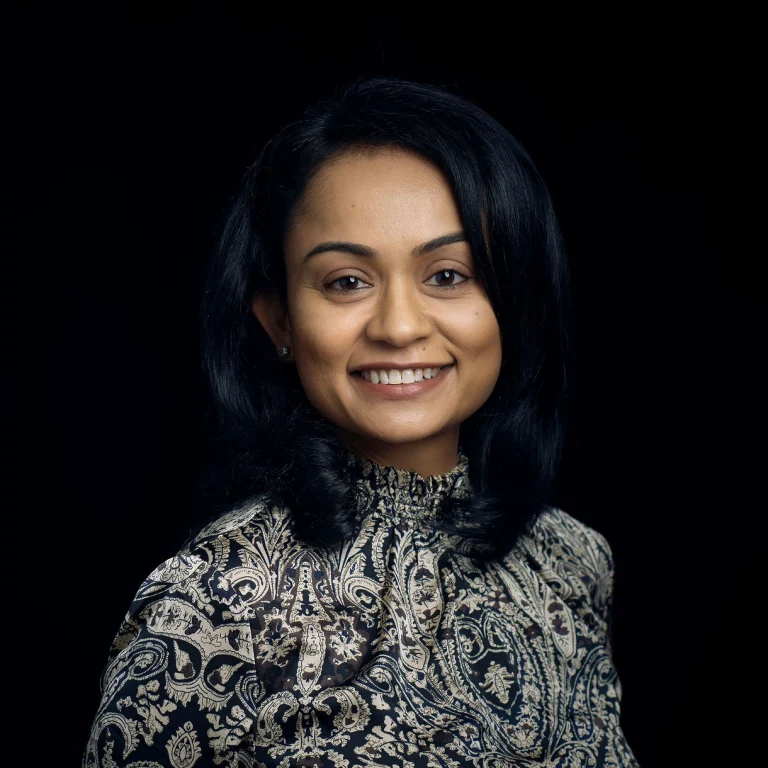 Educator, DEIB Expert & Author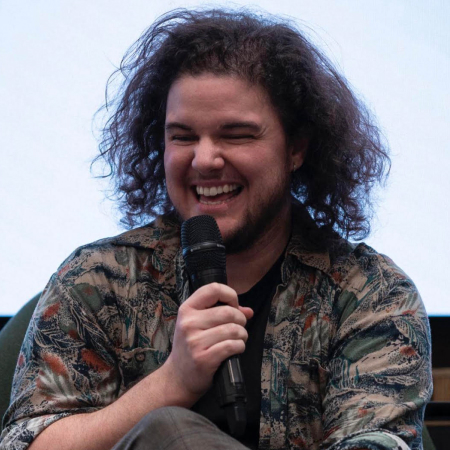 DEI Practitioner & Strategist and Founder of in it for CHANGE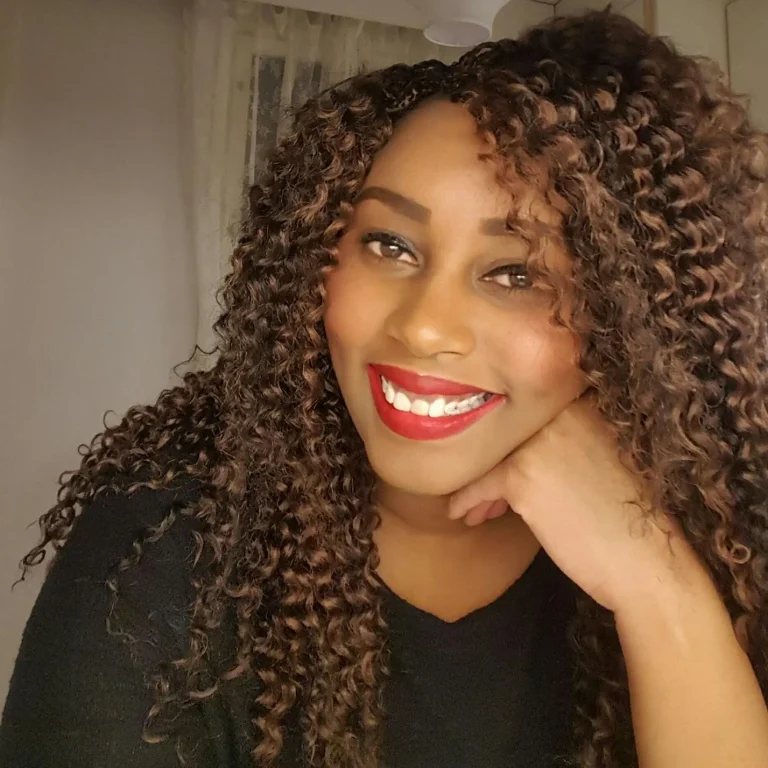 CEO of Crest Impact and Anti-Racism, DEI & Social Impact Consultant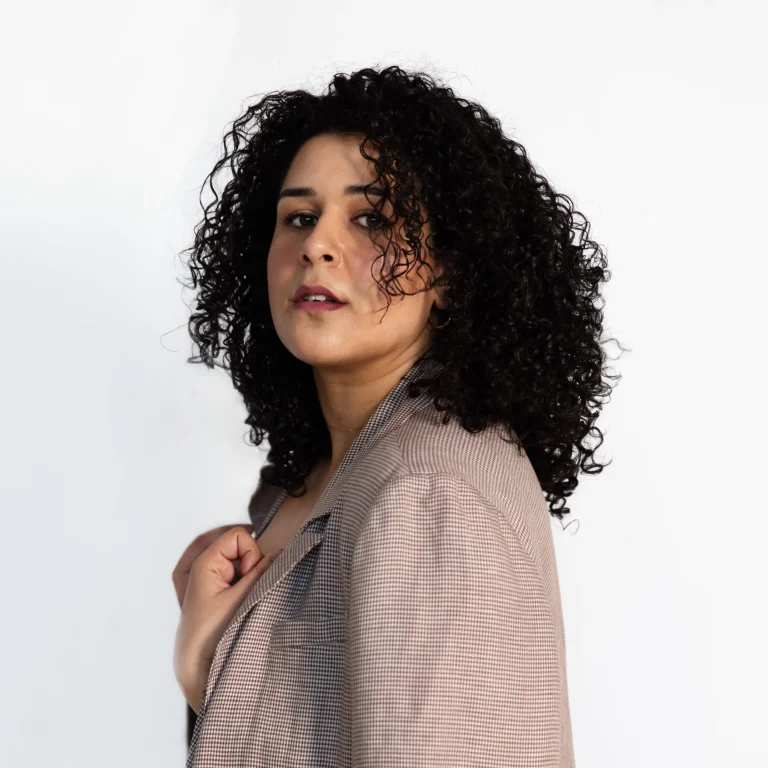 Senior Consultant, System Thinking Practitioner and Researcher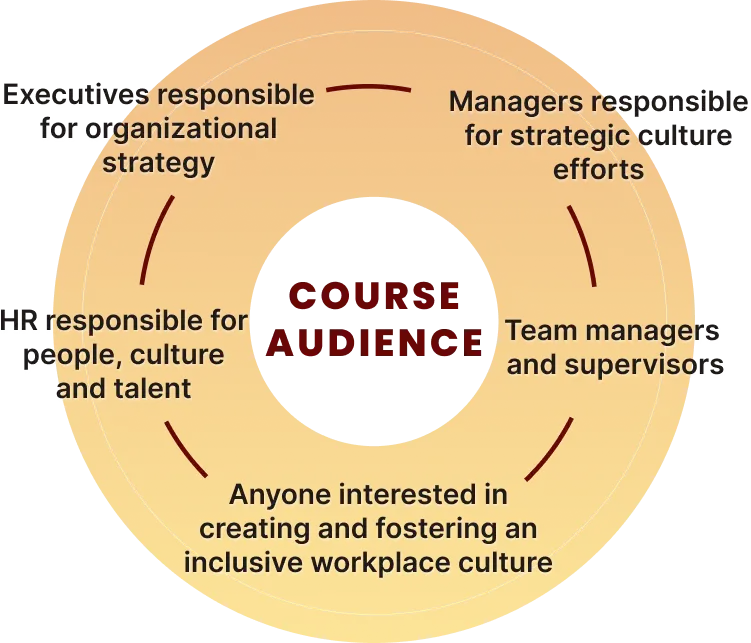 Get 50% off with DCL@50 code.